Interfaith Prayer Service MLK 2020
Welcome to Interfaith Tampa Bay
Our Interfaith Tampa Bay Board 2020
Welcome to Interfaith Tampa Bay
Welcome to Interfaith Tampa Bay
Welcome to Interfaith Tampa Bay
Welcome to Interfaith Tampa Bay
Interfaith Zoom Meeting 2020
Statement of Peace and Solidarity from Interfaith Tampa Bay
Interfaith Tampa Bay seeks to foster safe spaces, where we work together for justice in our communities. We believe that unjust killings by the police are symptoms of deeper problems, and that we need to work for equity in education, housing, political access, and economic empowerment if we are to see a truly just multi-racial society. We stand with our faith and community leaders in recognizing the right of all to be heard in the political process by peaceful assembly and protest. Our deep concern is that the commitment to the work of justice would continue after this crisis has passed.
Interfaith Tampa Bay, being rooted in the traditions of many faiths, and in those with no faith who recognize our shared humanity, unequivocally denounces racism in all its forms. We specifically denounce abuses by police officers and sheriffs' departments in unequal treatment of citizens of color. From unequal enforcement to unjust killings, we recognize that the racist system which founded American policing has not been rooted out. We join with those who seek justice nationwide in their call for substantial reforms to the practices of hiring, training, deploying, monitoring, disciplining, and removing law enforcement officers. We also call for reforms to the laws which make it too difficult to charge and convict police in cases of brutality and egregious misconduct. You can join us in this work by contacting  interfaithtampabay@gmail.com or visiting our website, http://interfaithtampabay.com
OUR MISSION
It is the mission of Interfaith Tampa Bay to build bridges between individuals and faith communities through shared dialogue and experience, heal ourselves and our society by serving the community and fighting injustice together, and effect change in our world by promoting non-violence and religious pluralism.
JOIN INTERFAITH TAMPA BAY
INDIVIDUAL
MEMBERSHIP
---
Voting Rights
Promotional Opportunities at Events
Inclusion on our Newsletter Email List
$25 Annual Dues
COMMUNITY
MEMBERSHIP
---
Voting Rights
Promotional Opportunities at Events
Inclusion on our Newsletter Email List
Having Your Faith Community Listed on our Website
$50 Annual Dues
UPCOMING EVENTS
Interfaith Tampa Bay hosts a monthly breakfast and several Interfaith events during the year. All of our events are listed on our Facebook Page. To see what's coming up next, click here.
LATEST NEWS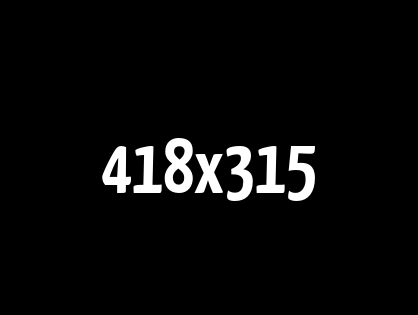 Our July 2021  Interfaith Meeting included speakers Wengay Newton and Darden Rice. Unfortunately, Ms. Rice was not able to join…
Statement of Peace and Solidarity from Interfaith Tampa Bay Interfaith Tampa Bay seeks to foster safe spaces, where we work…
Hello Friends, I went to a drive-by graduation party last weekend. It's one of several such events that I've participated…